Max Payne 3 soundtrack coming May 23rd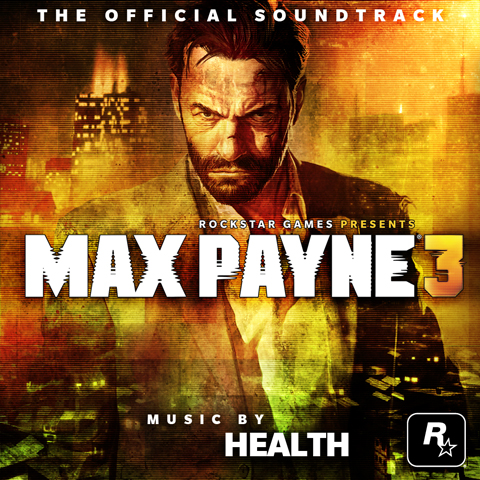 A big news day for Max Payne 3 it seems. Today also marks the announcement of the soundtrack release date for Max Payne 3. The soundtrack, to be released on May 23rd, is composed and recorded by the band HEALTH. One track titled "TEARS", which can be heard in parts of the new TV advertisement, will be releasing as a single on iTunes at the same time as the console release. Also heard on the soundtrack is one track by Brazilian hip-hop artist, Emicida. There's no word yet on how much the soundtrack will cost.
In addition to the soundtrack, the mixes heard during the night club chapter have been compiled and mixed by a local Brooklyn DJ and will be available as a free download after the release of the game.